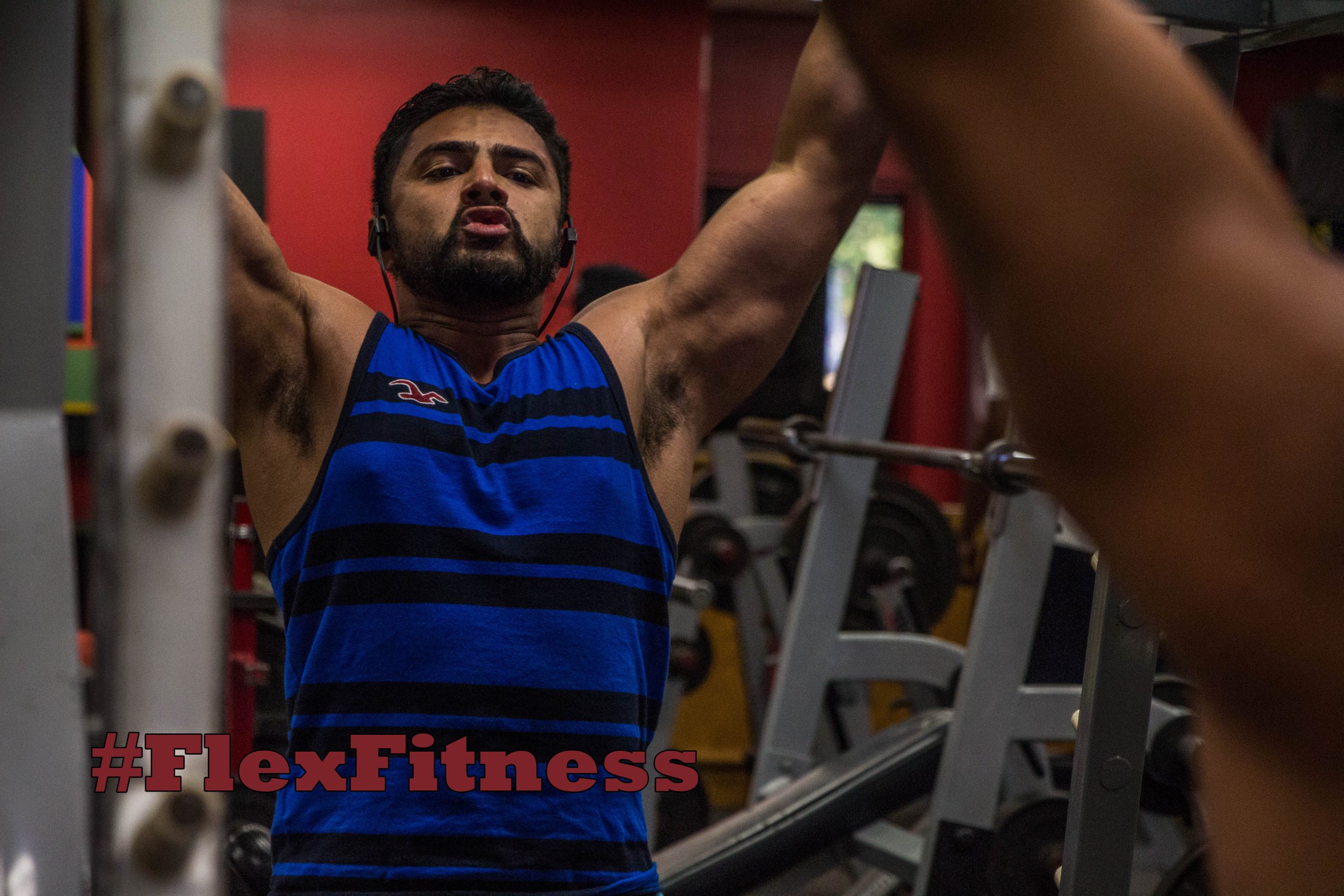 02 Mar

5 LBS. OF #FLEXFRIDAY! MARCH 2 EDITION
It's #FlexFriday! March 2 Edition
Happy #FlexFriday to all! Every Friday, Flex Fitness will bring you Five Pounds of Flex Friday – a quick, entertaining read showing you the greatest things we've seen this week in the world of fitness, weightlifting, bodybuilding and other things in the world.
#1 – The #FlexFriday Pic of the Day:
Happy #flexfriday to all!!!
Gabriel Loyola working hard to stay fit and gain muscle!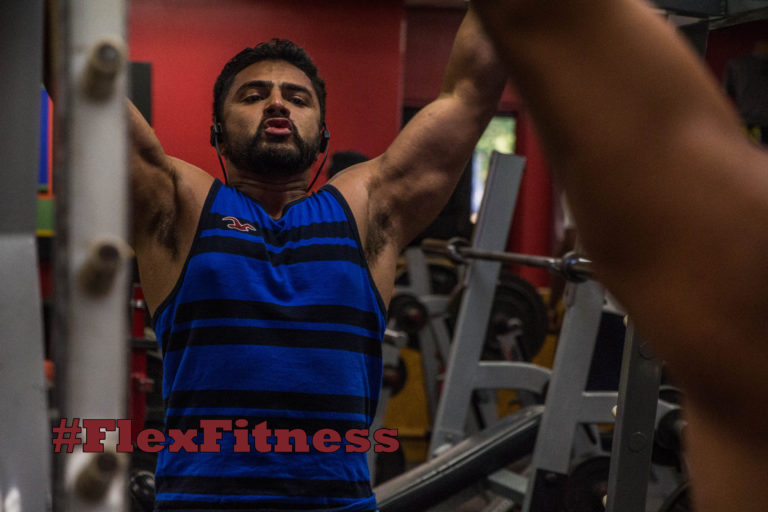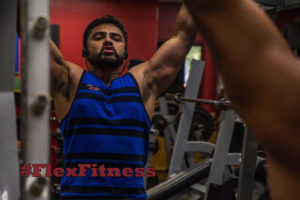 #3 – Something fun we saw around the Gym this week:
Sally Lamb recovered on of our benches for us! It looks brand new!