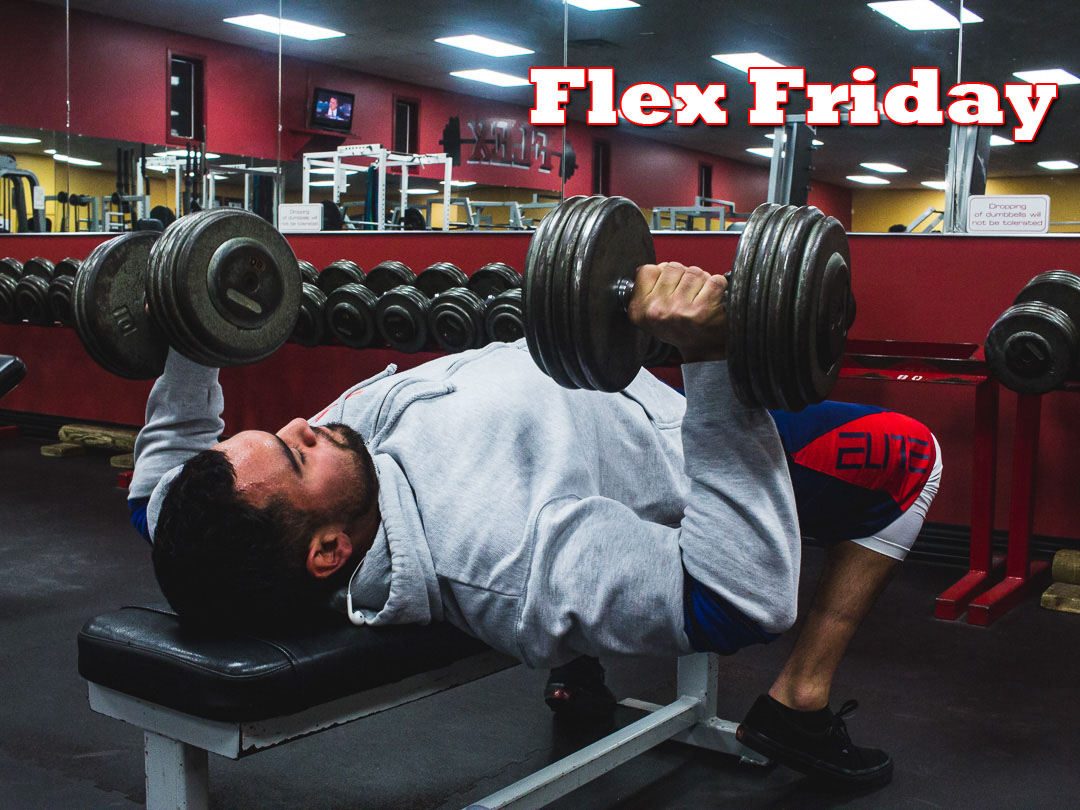 16 Feb

5 LBS. OF #FLEXFRIDAY! FEBRUARY 16 EDITION
It's #FlexFriday! February 16 Edition
Happy #FlexFriday to all! Every Friday, Flex Fitness will bring you Five Pounds of Flex Friday – a quick, entertaining read showing you the greatest things we've seen this week in the world of fitness, weightlifting, bodybuilding and other things in the world.
#1 – The #FlexFriday Pic of the Day:
Happy #flexfriday to all!!!
Tim Castro gettin' big this Friday!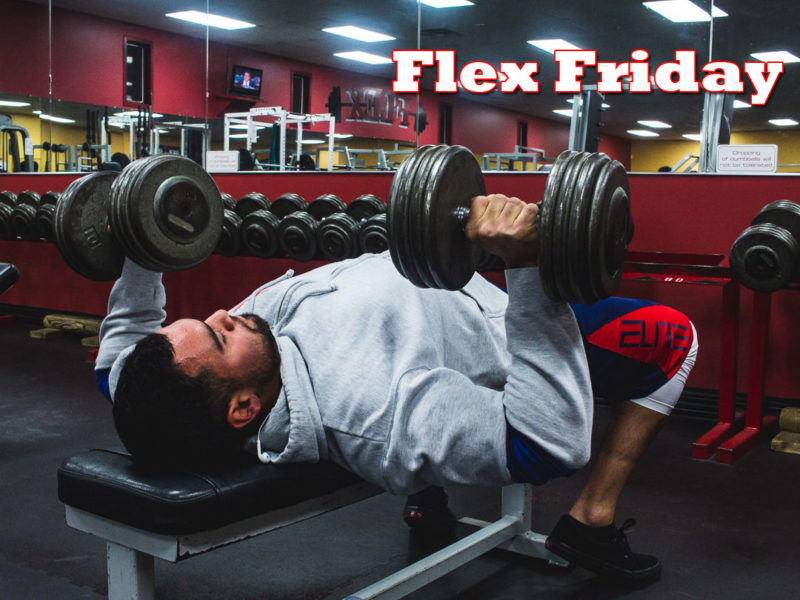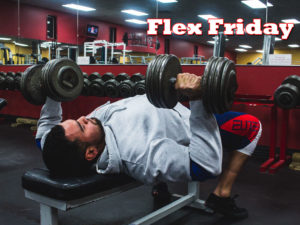 #2 – The coolest thing we've read:
What to find out what the hardest sport is? Check it out!
#3 – Something fun we saw around the Gym this week:
Many people came to check out Rose and her 12 week challenge of nutritional guidance in order to lose weight and/or gain muscle!