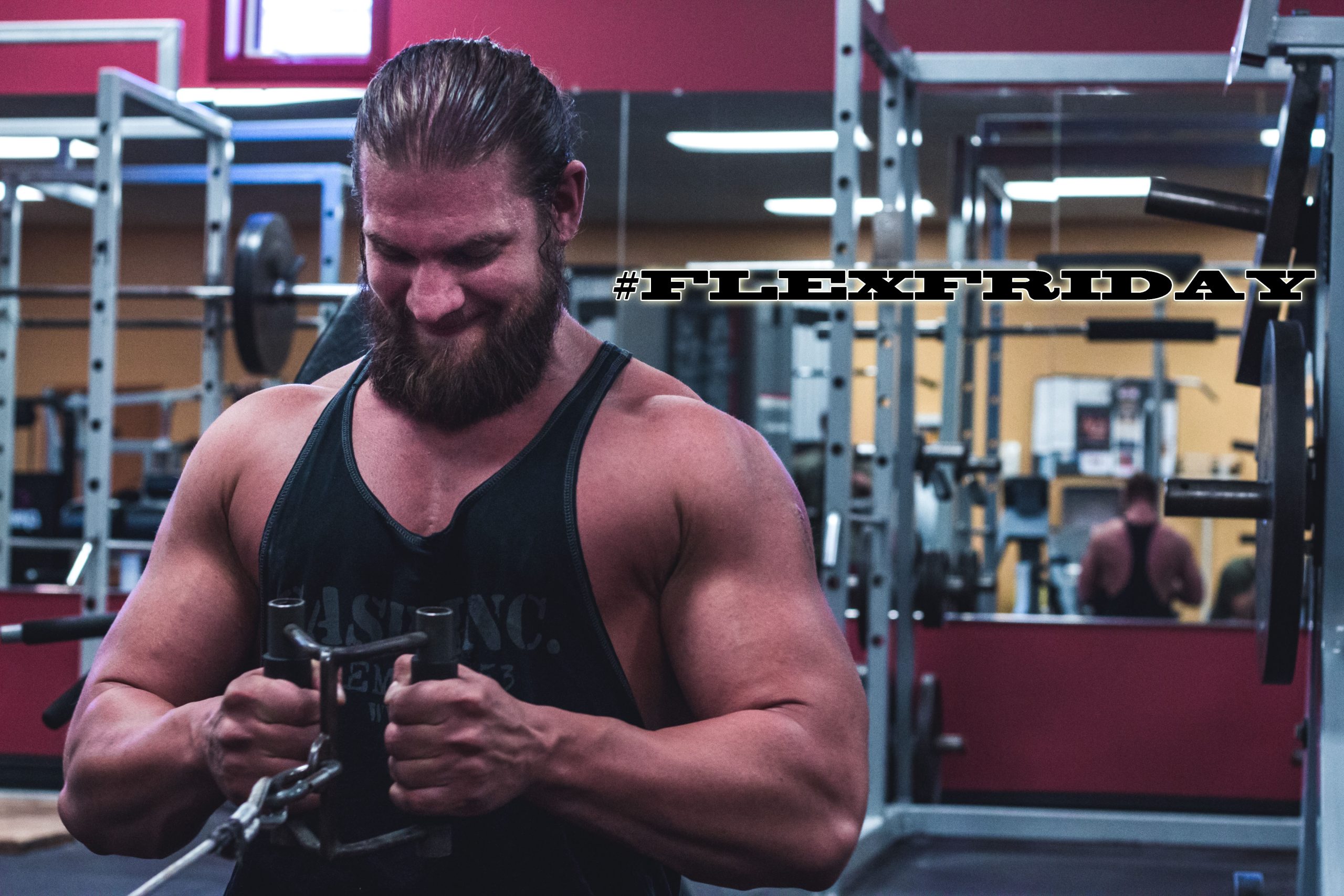 09 Mar

5 LBS. OF #FLEXFRIDAY! MARCH 9 EDITION
It's #FlexFriday! March 9 Edition
Happy #FlexFriday to all! Every Friday, Flex Fitness will bring you Five Pounds of Flex Friday – a quick, entertaining read showing you the greatest things we've seen this week in the world of fitness, weightlifting, bodybuilding and other things in the world.
#3 – Something fun we saw around the Gym this week:
One of Nathan Heuer's workouts looked pretty intense this week!
Check him out on Instagram! https://instagram.com/p/Bf1g0G0FG_N/
Have an awesome weekend!
Team FLEX
P.S. – It's NOT TOO Late! Join us for our March Mass-Ness Competition!
Cost: $20
Prizes: Male and Female, Most fat lost and most muscle gained
Contact the front desk to get weighed in!