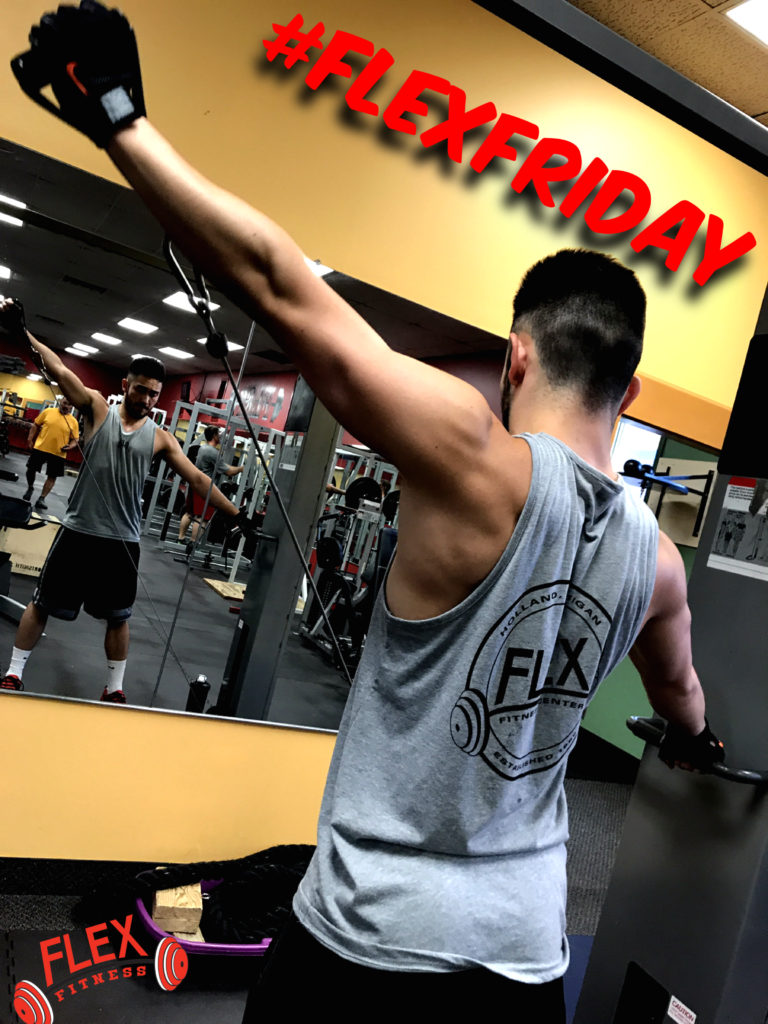 30 Mar

Five Pounds of Flex Friday – March 30 Edition
It's #FlexFriday! March 30 Edition
Happy #FlexFriday to all! Every Friday, Flex Fitness will bring you Five Pounds of Flex Friday – a quick, entertaining read showing you the greatest things we've seen this week in the world of fitness, weightlifting, bodybuilding and other things in the world.
#1 – The #FlexFriday Pic of the Day:
GVSU Student, Christian Lundy with the cable side lateral raise.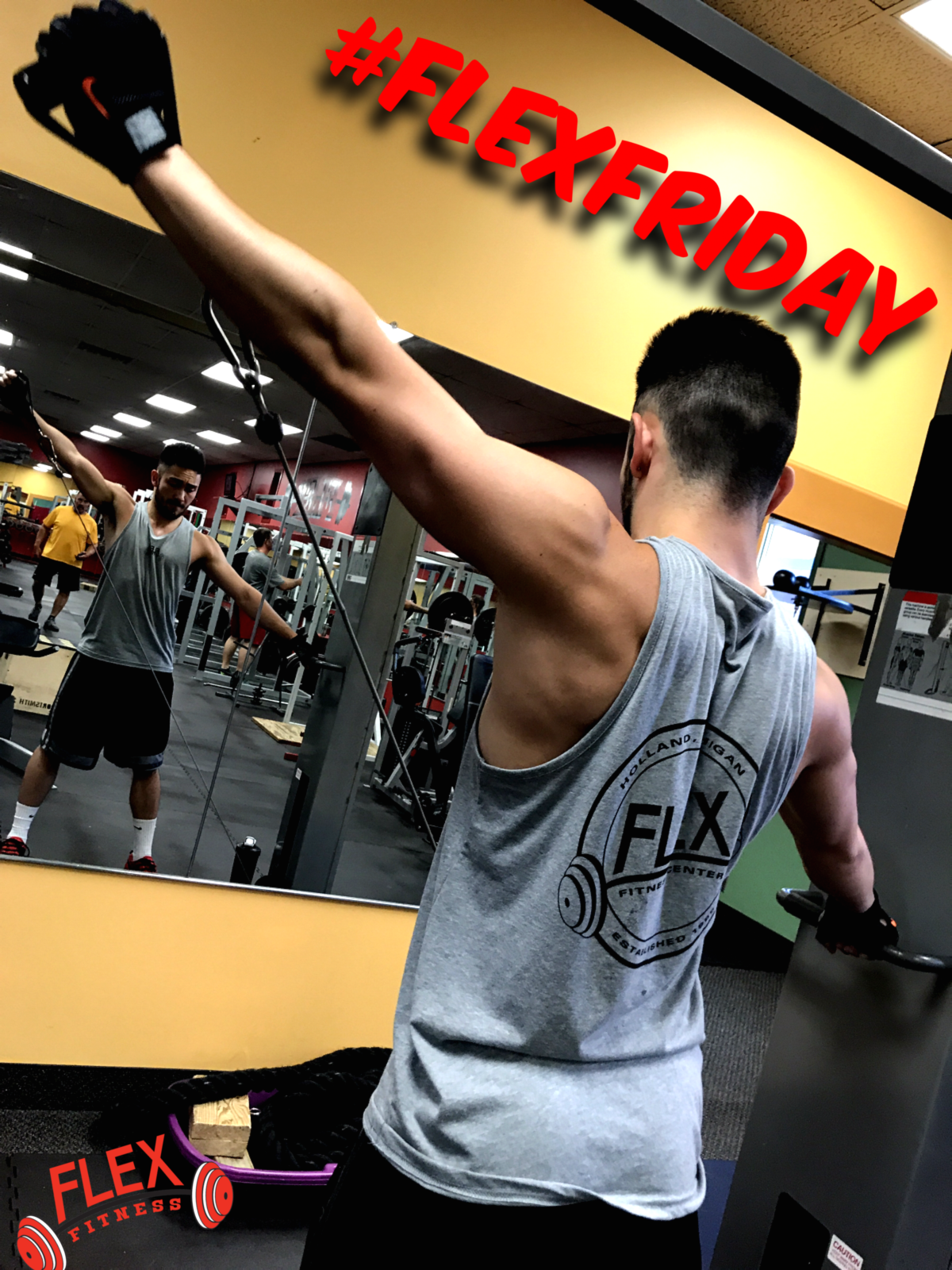 #3 – Something cool we saw around the Gym this week:
Daniel Jimenez and Kelvin Jones working on agility and footwork!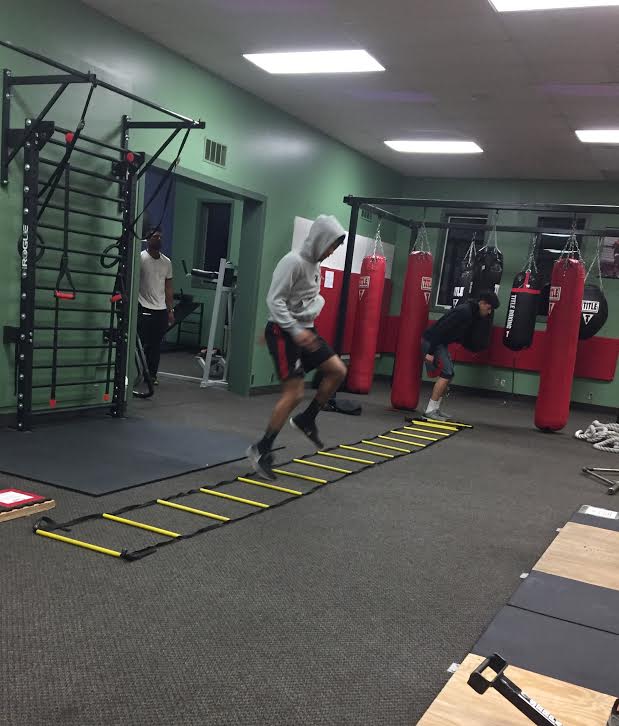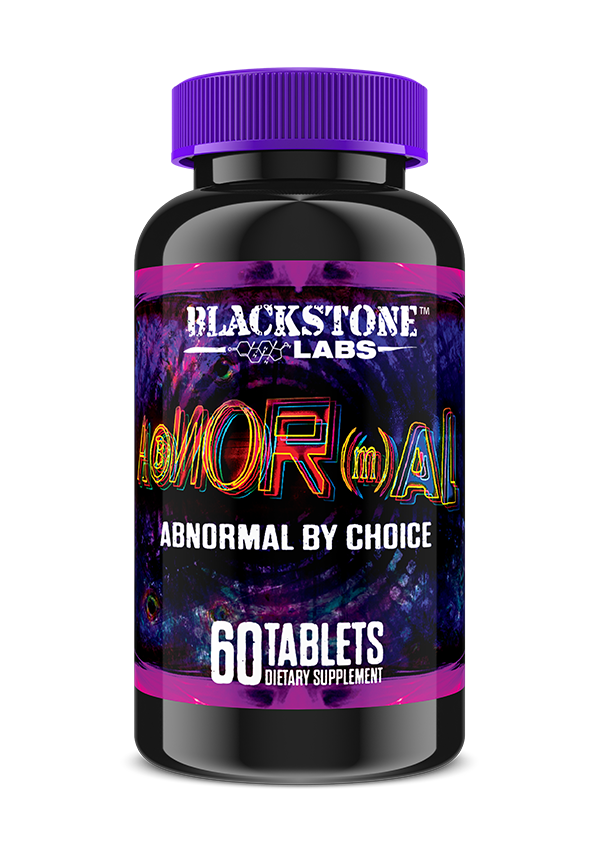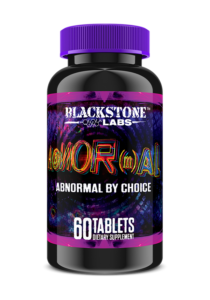 Have an awesome weekend!
Team FLEX
P.S. – It's Spring Break! Have any visitors from out of town? We have a one week membership available! Come join us while you're in town!