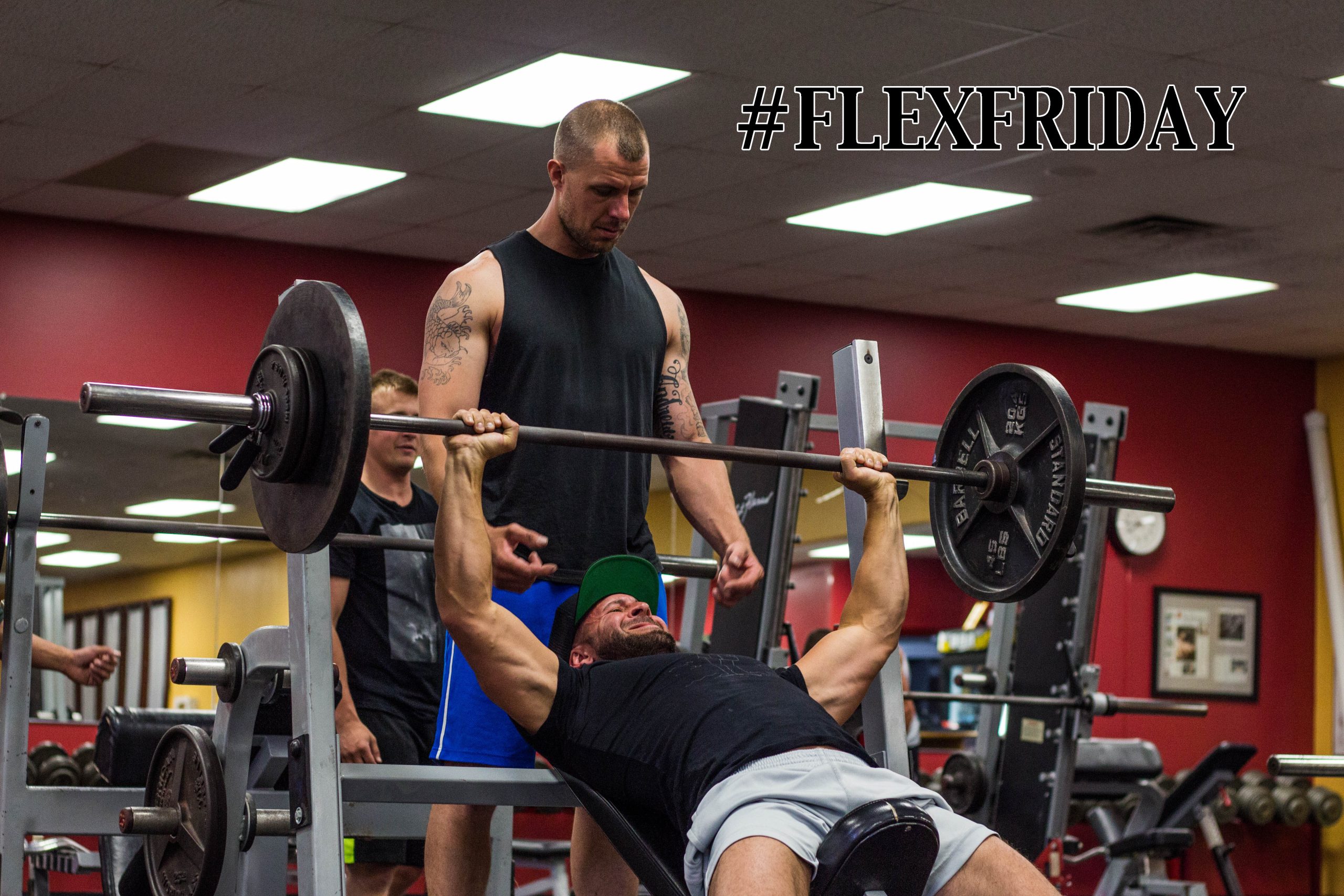 16 Mar

5 LBS. OF #FLEXFRIDAY! MARCH 16 EDITION
It's #FlexFriday! March 16 Edition
Happy #FlexFriday to all! Every Friday, Flex Fitness will bring you Five Pounds of Flex Friday – a quick, entertaining read showing you the greatest things we've seen this week in the world of fitness, weightlifting, bodybuilding and other things in the world.
#1 – The #FlexFriday Pic of the Day:
Happy #flexfriday to all!!!
Mike Newhouse and Ryan Kruithoff make a great team when it comes to lifting!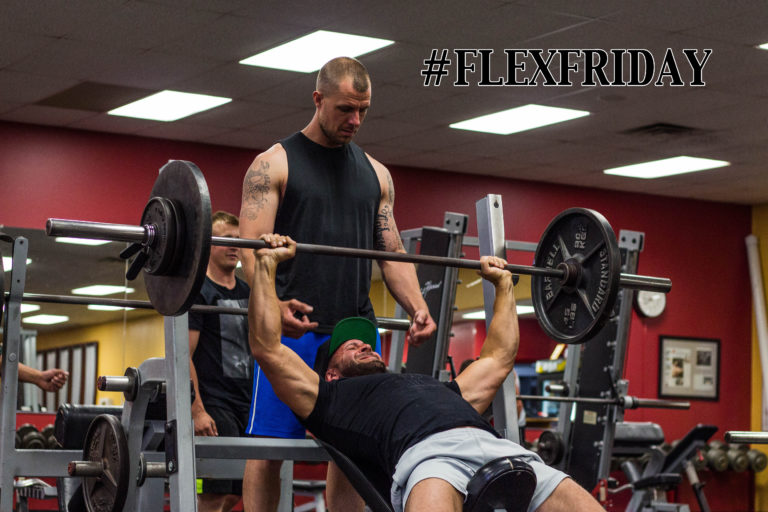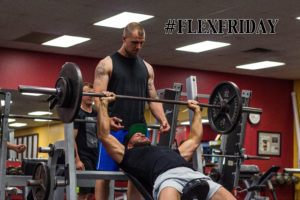 #2 – The coolest thing we've read:
Looking for ways to lose weight? Here's 4 great tips!
#5 – Our most popular Social Post from this week:
Our flex friday post last week was our most popular post this week!
Have an awesome weekend!
Team FLEX
P.S. – It's NOT TOO Late! Join us for our March Mass-Ness Competition!
Cost: $20
Prizes: Male and Female, Most fat lost and most muscle gained
Contact the front desk to get weighed in!