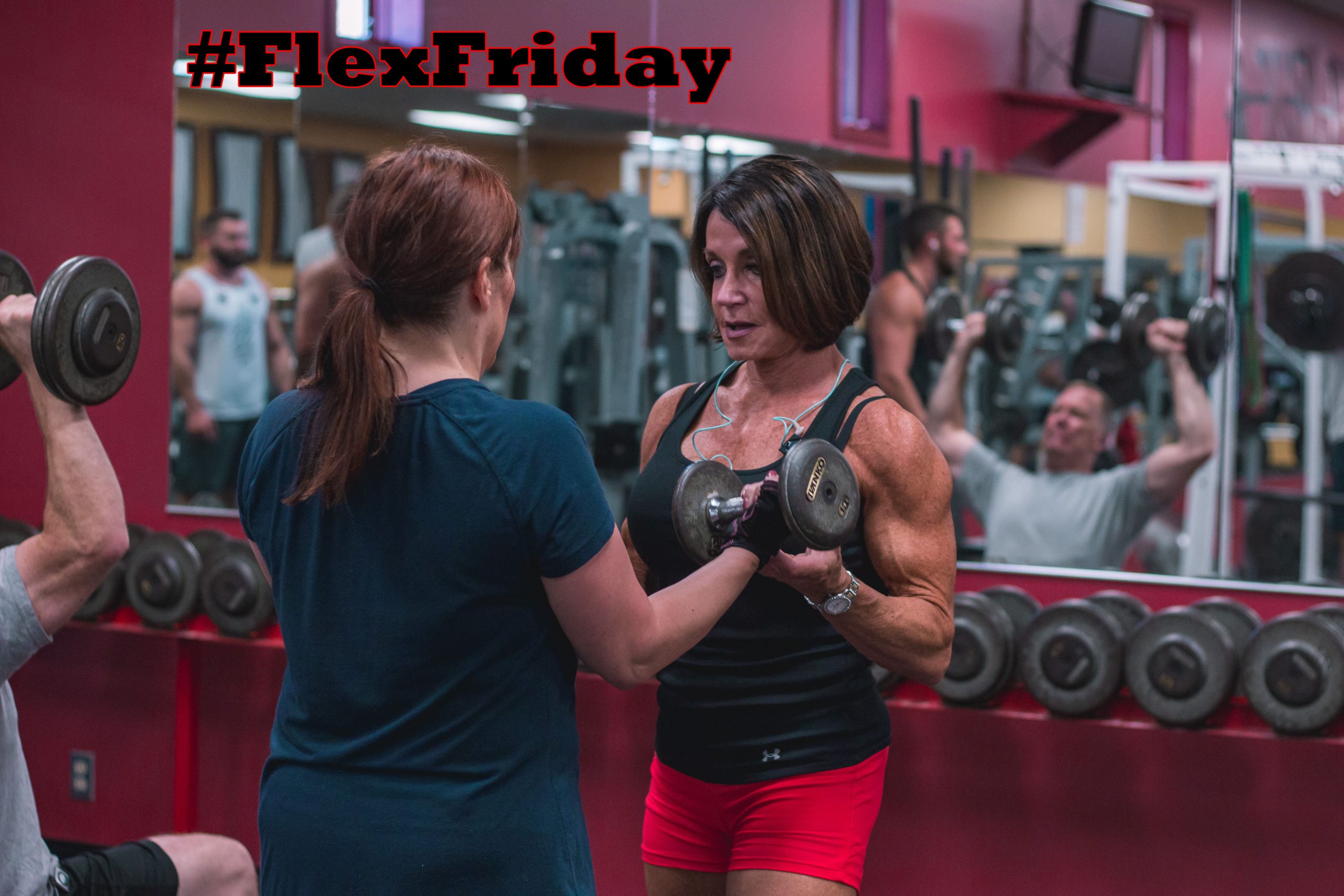 26 Jan

5 lbs. of #FlexFriday! January 26 Edition
It's #FlexFriday! January 26 Edition
Happy #FlexFriday to all! Every Friday, Flex Fitness will bring you Five Pounds of Flex Friday – a quick, entertaining read showing you the greatest things we've seen this week in the world of fitness, weightlifting, bodybuilding and other things in the world.
Have an awesome weekend!
Team FLEX
P.S. – We have lots of new products in the gym this week, make sure you check them out! In our online shop we have our THREE new Redcon1 products.