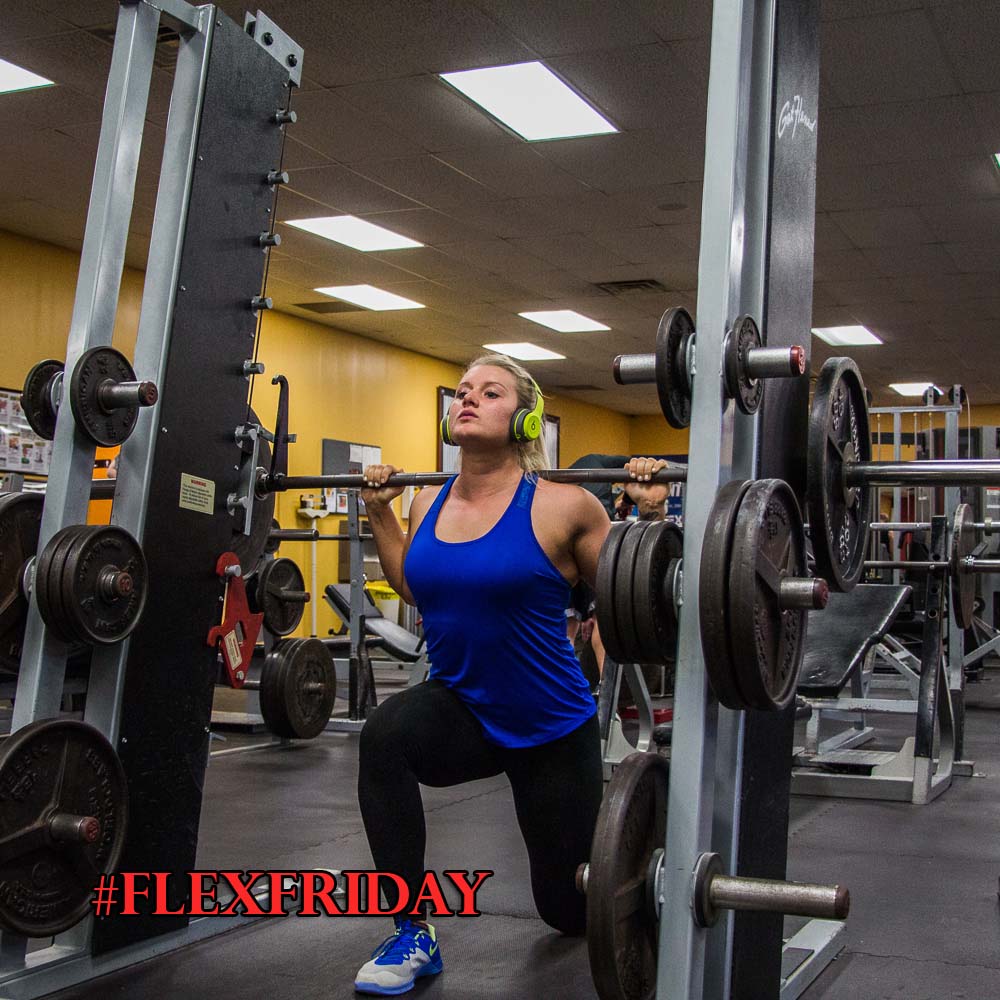 12 Jan

5 lbs. of #flexfriday! January 12 Edition
It's #FlexFriday! January 12 Edition
Happy #FlexFriday to all! Every Friday, Flex Fitness will bring you Five Pounds of Flex Friday – a quick, entertaining read showing you the greatest things we've seen this week in the world of fitness, weightlifting, bodybuilding and other things in the world. Make sure you sign up here to get this in your inbox every week.
#1 – The #FlexFriday Pic of the Day:
Happy #flexfriday to all!!!
Get pumped for leg day with Emily Nosler!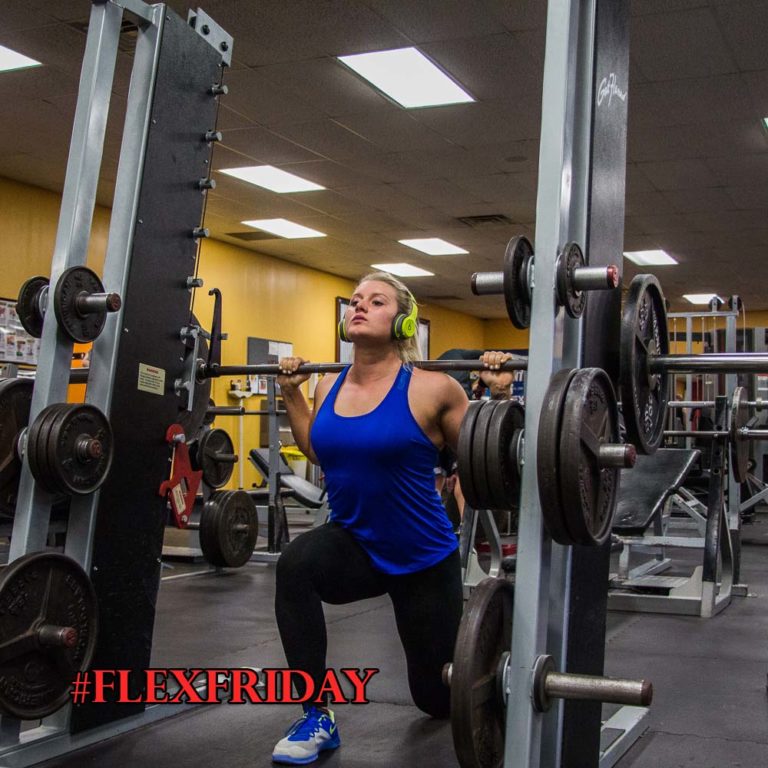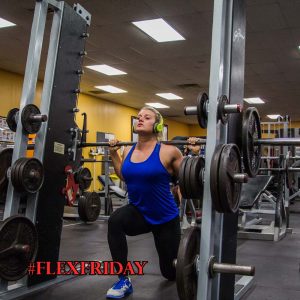 #2 – The coolest thing we've read:
Fitness, Figure, Physique and Bikini Championships (National Qualifier) on Saturday, May 26, 2018 at Grandville High School Auditorium.
Start your prep today!
To view and learn more, please go to:
www.grandrapidsbodybuilding.com
www.michiganNPCnews.com
#3 – Something fun we saw around the Gym this week:
Jeff Wiersma brought his daughter along to workout!