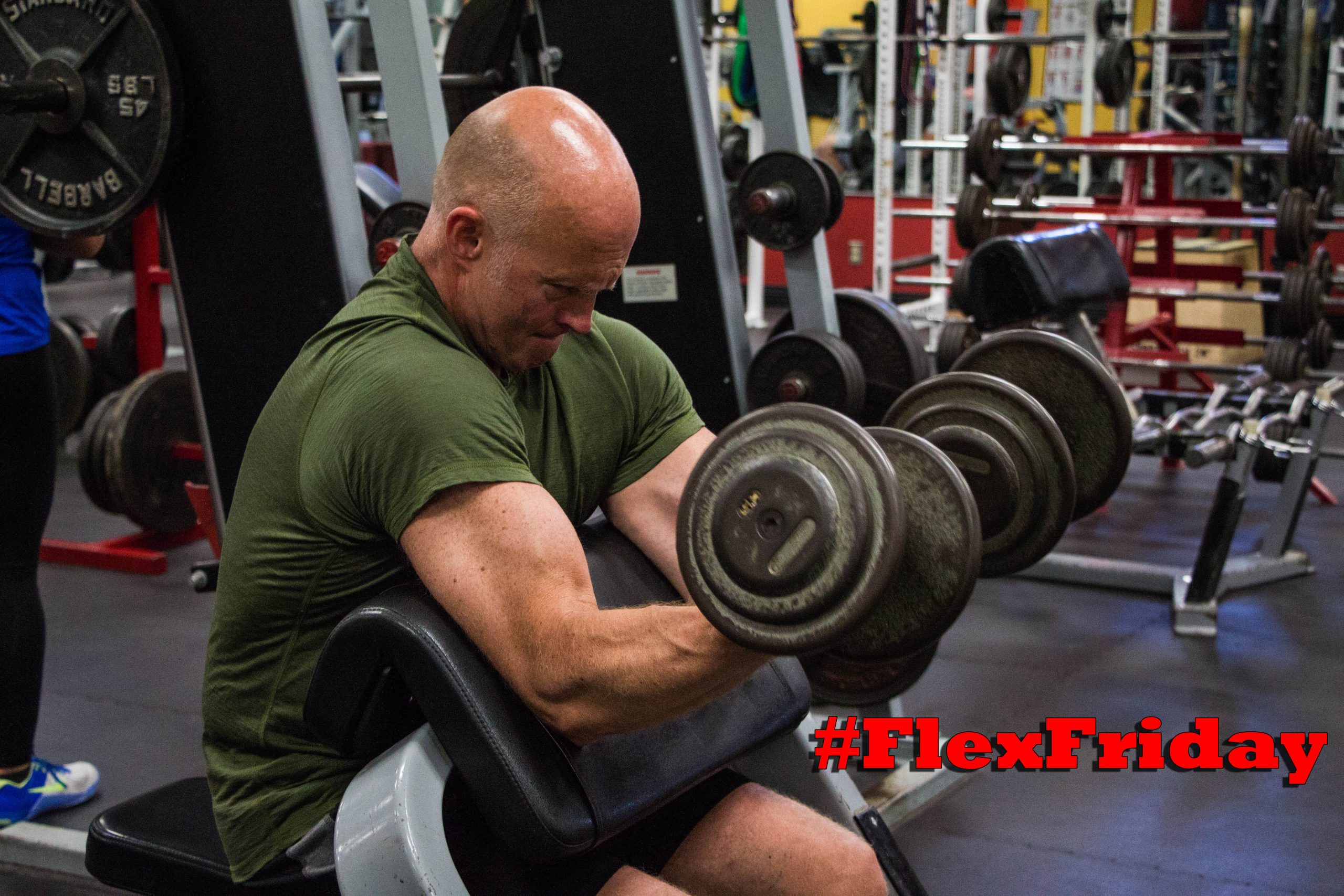 09 Feb

5 LBS. OF #FLEXFRIDAY! FEBRUARY 9 EDITION
It's #FlexFriday! February 9 Edition
Happy #FlexFriday to all! Every Friday, Flex Fitness will bring you Five Pounds of Flex Friday – a quick, entertaining read showing you the greatest things we've seen this week in the world of fitness, weightlifting, bodybuilding and other things in the world.
#1 – The #FlexFriday Pic of the Day:
Happy #flexfriday to all!!!
Gotta keep those arms in shape! Nice job Doug!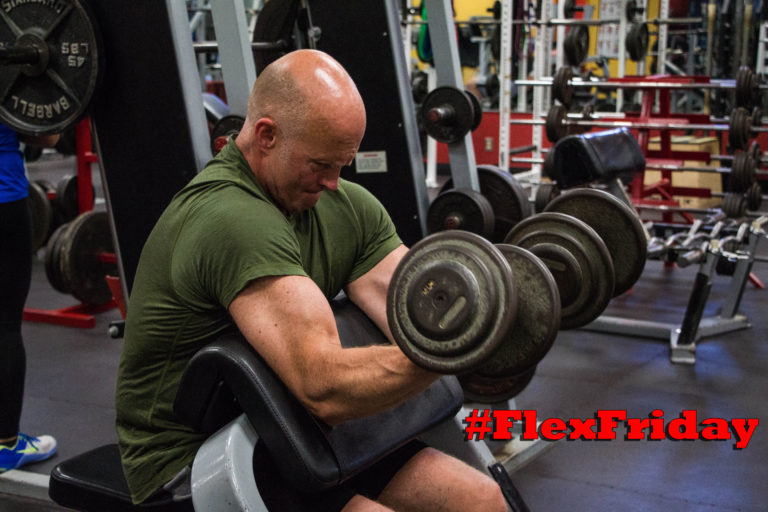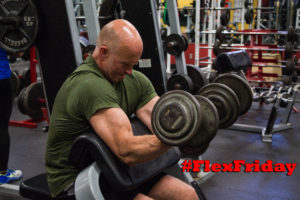 #2 – The coolest thing we've read:
Make sure you're not hurting your progress with Redcon1's article!
#3 – Something fun we saw around the Gym this week:
Grant working with Johnny on his boxing!
You can join with too! Check out our classes on Tuesday nights or Saturday mornings.