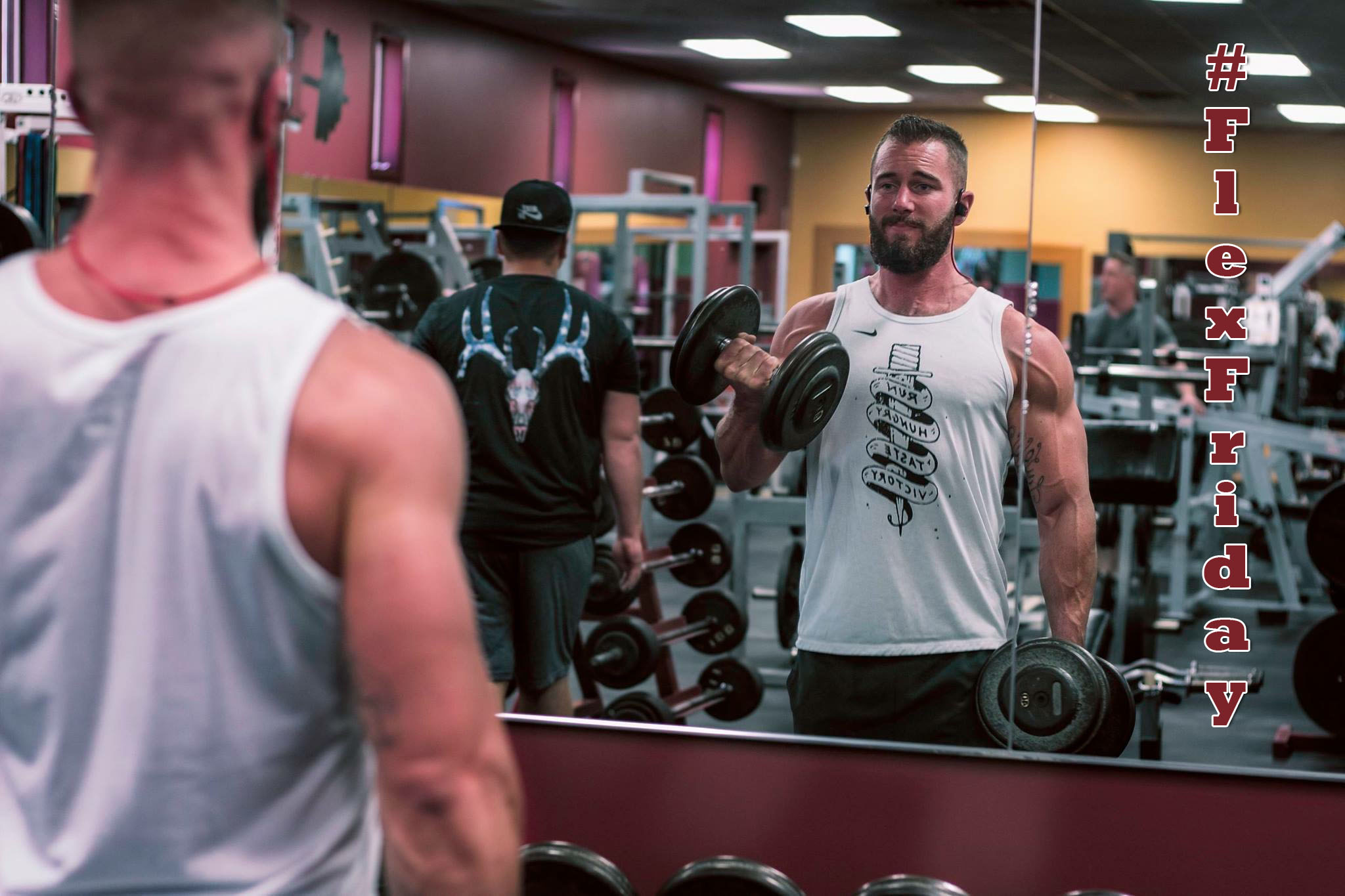 23 Feb

5 LBS. OF #FLEXFRIDAY! FEBRUARY 23 EDITION
It's #FlexFriday! February 23 Edition
Happy #FlexFriday to all! Every Friday, Flex Fitness will bring you Five Pounds of Flex Friday – a quick, entertaining read showing you the greatest things we've seen this week in the world of fitness, weightlifting, bodybuilding and other things in the world.
#1 – The #FlexFriday Pic of the Day:
Happy #flexfriday to all!!!
Josh Burley showing off where all his hard work and dedication has gotten him!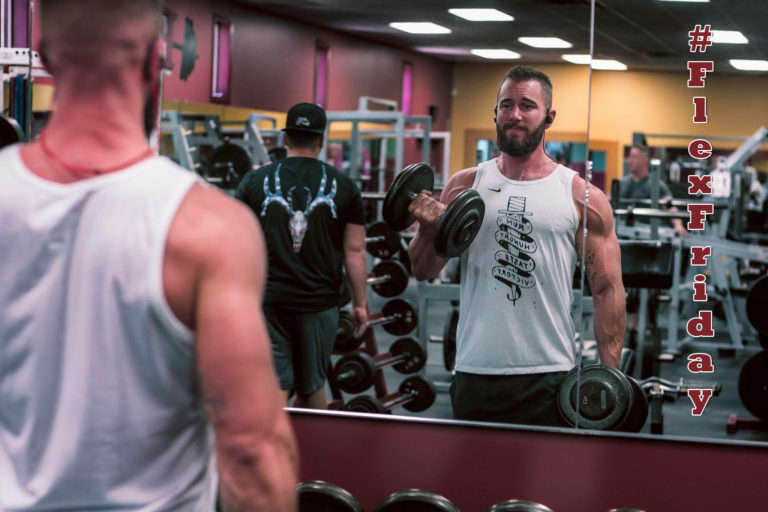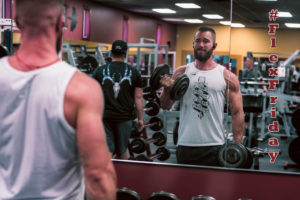 #3 – Something fun we saw around the Gym this week:
Wednesday was leg day for Trevor Onken this week!
#5 – Our most popular Social Post from this week:
Our #mondaymotivation post got a lot of attention this week!