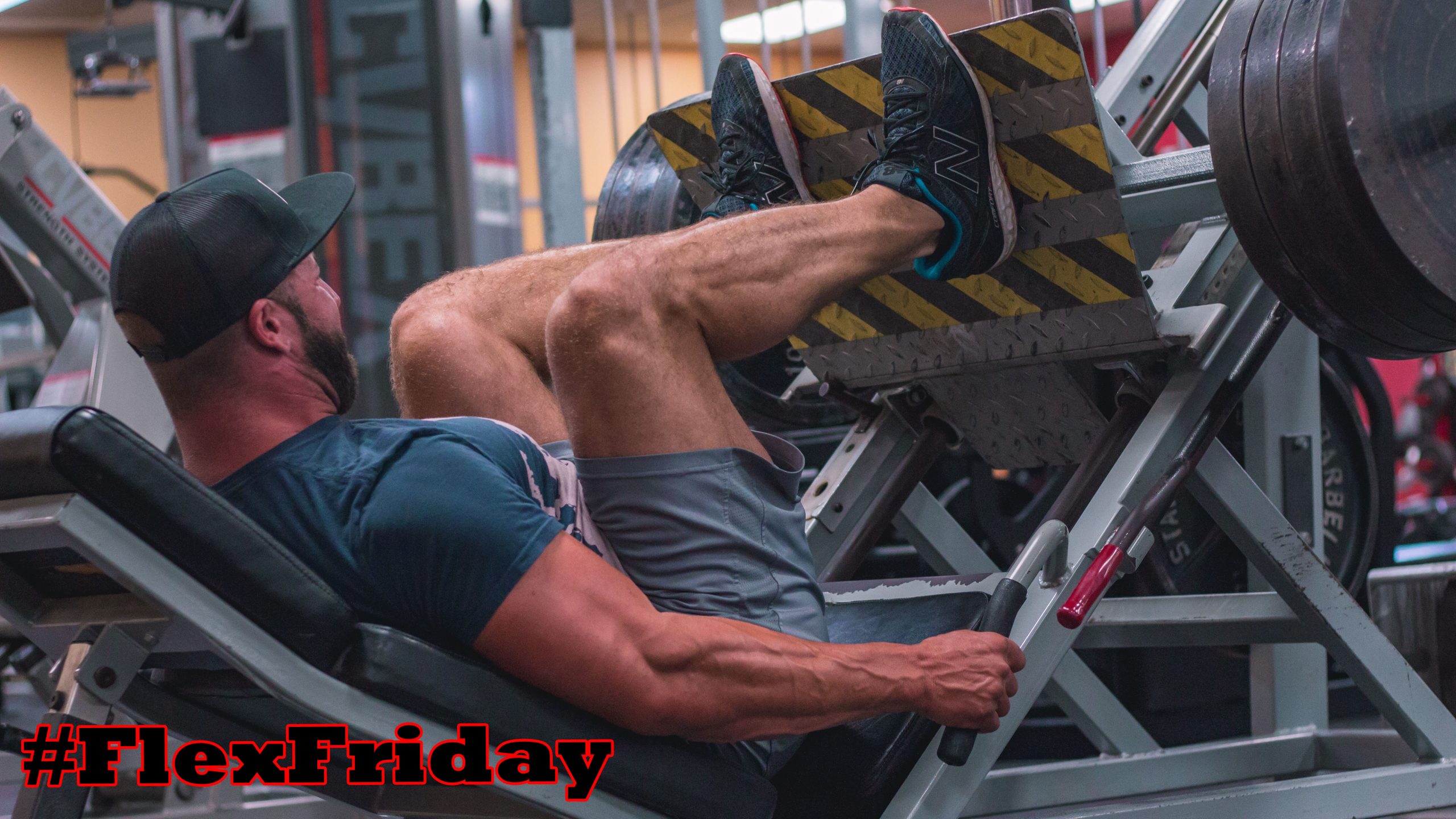 02 Feb

5 lbs. of #FlexFriday! February 2 Edition
It's #FlexFriday! February 2 Edition
Happy #FlexFriday to all! Every Friday, Flex Fitness will bring you Five Pounds of Flex Friday – a quick, entertaining read showing you the greatest things we've seen this week in the world of fitness, weightlifting, bodybuilding and other things in the world.
#1 – The #FlexFriday Pic of the Day:
Happy #flexfriday to all!!!
Friday's are leg days for Ryan Kruithoff!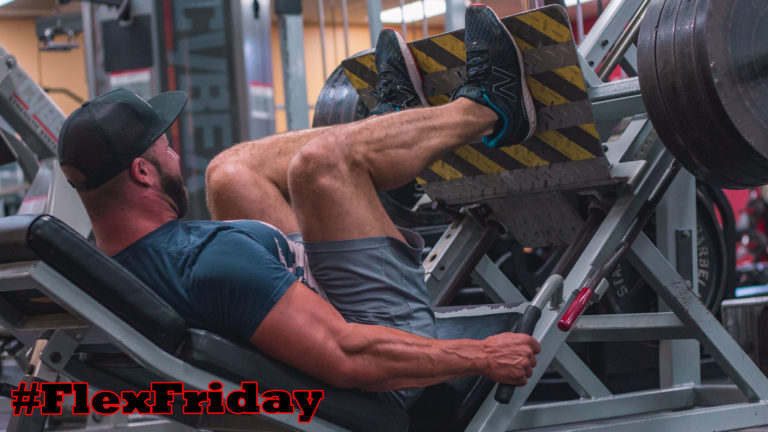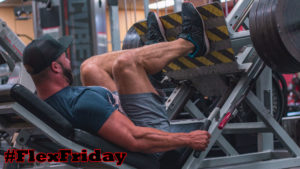 #2 – The coolest thing we've read:
The 2018 NPC Grand Rapids Bodybuilding, Fitness, Figure and Physique Championships (National Qualifier) is on Saturday, May 26, 2018. Prep Smart, Practice your Presentation and Make your Mark!!!
Information, Entry Forms, Tickets, Workshops and Sponsorship Information will be available to view and print by Monday, February 5, 2018 at:
www.grandrapidsbodybuilding.com or www.michiganNPCnews.com
#3 – Something fun we saw around the Gym this week:
Joy Wilkins showing both her strength and flexibility!