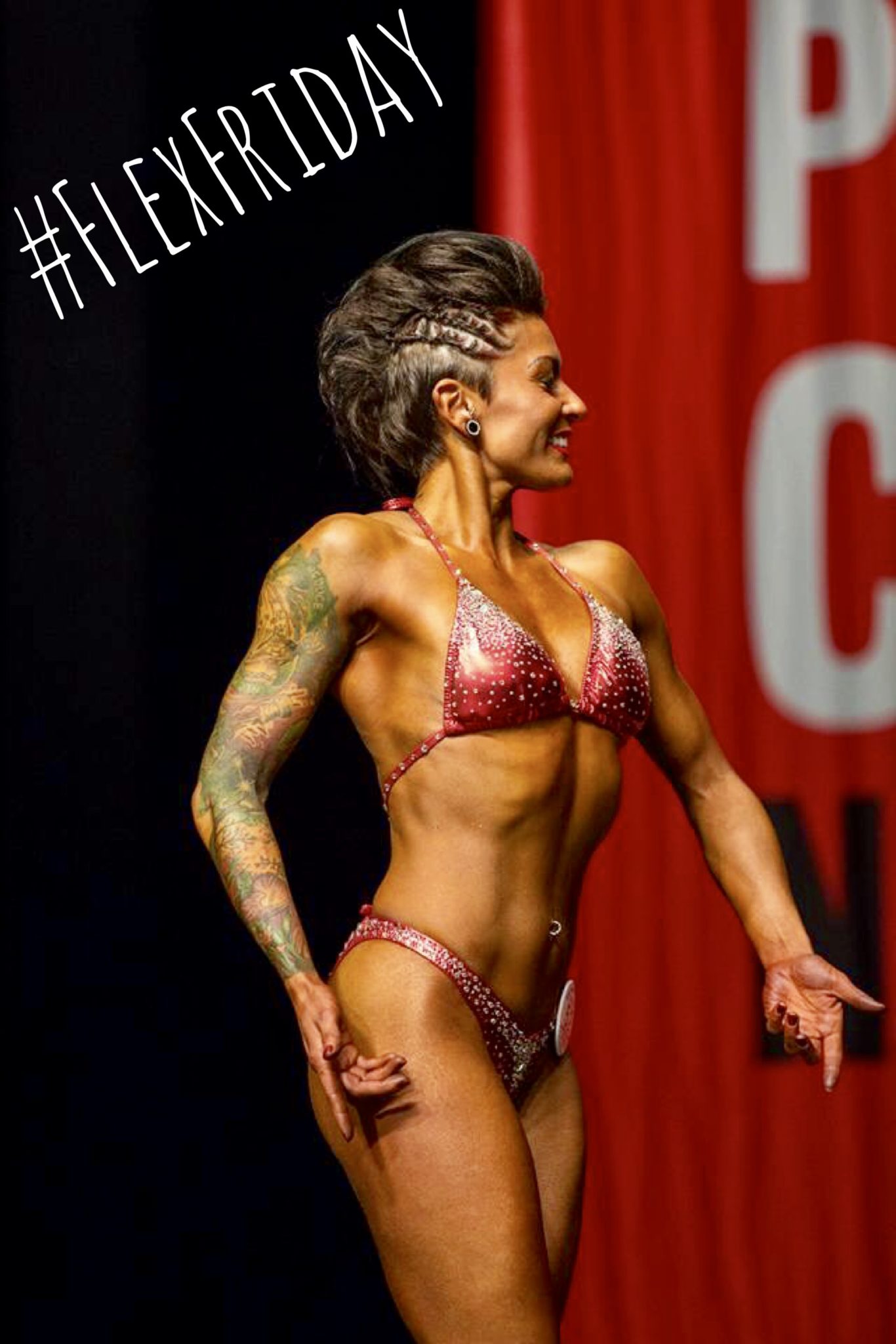 09 Jun

Five lbs. of #FlexFriday – June 9 Edition
It's #FlexFriday! June 9th Edition
Happy #FlexFriday to all! Every Friday, Flex Fitness will bring you Five Pounds of Flex Friday – a quick, entertaining read showing you the greatest things we've seen this week in the world of fitness, weightlifting, bodybuilding and other things in the world. Make sure you sign up here to get this in your inbox every week.
#1 – The #FlexFriday Pic of the Day:
Happy #flexfriday to all and Special Congrats to Corina Mendoza who showed well at the Grand Rapids NPC Show and took the $ in the most recent @flexfitnesshollandmi transformation challenge! Nice work! ???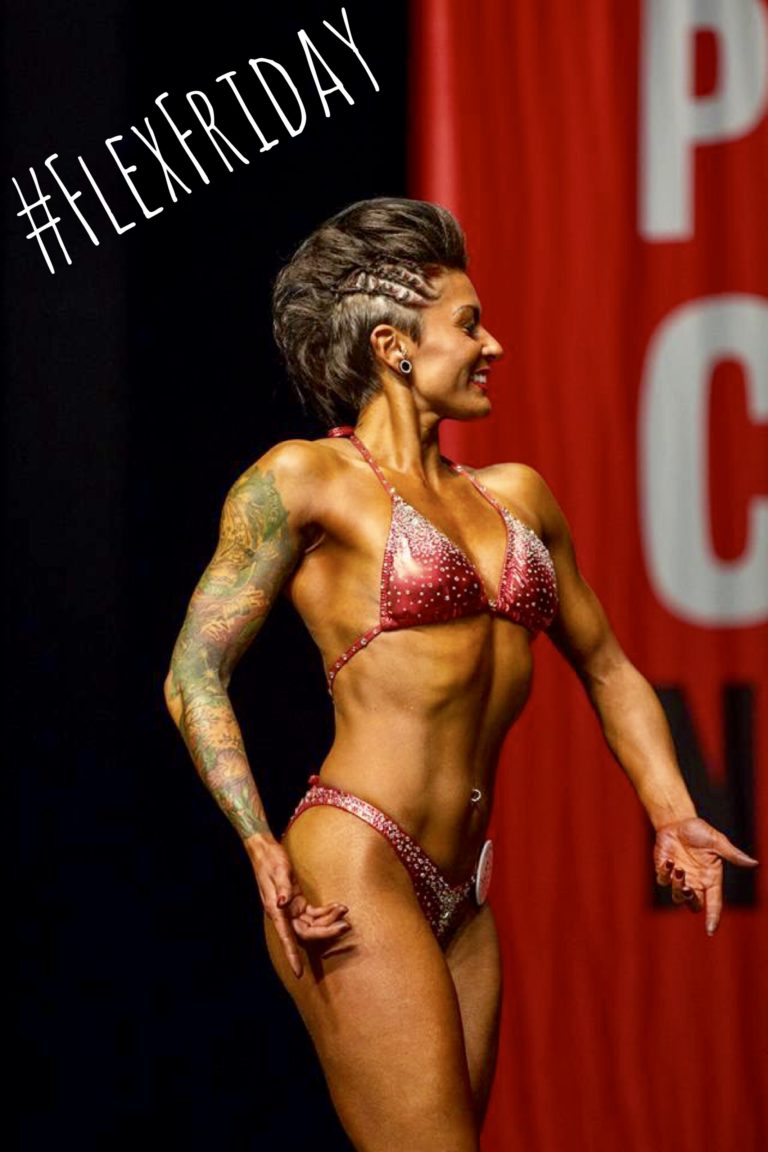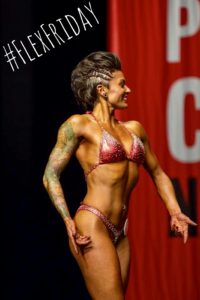 #4 – Product we're geeked about:
We've been fans of Tribulus for any guy over 30 for a long time, but Apex Male from Blackstone Labs is the whip diddy of natural Boosters for older dudes!
Apex Male
#5 – Most popular Social Post:
Adam Slagter at the Grand Rapids NPC Show!
 Have an awesome weekend!
Team FLEX
P.S. – Check out our new tri-blend Team FLEX T's for women… they're SUPER soft and perfect for every #flexfriday!  🙂