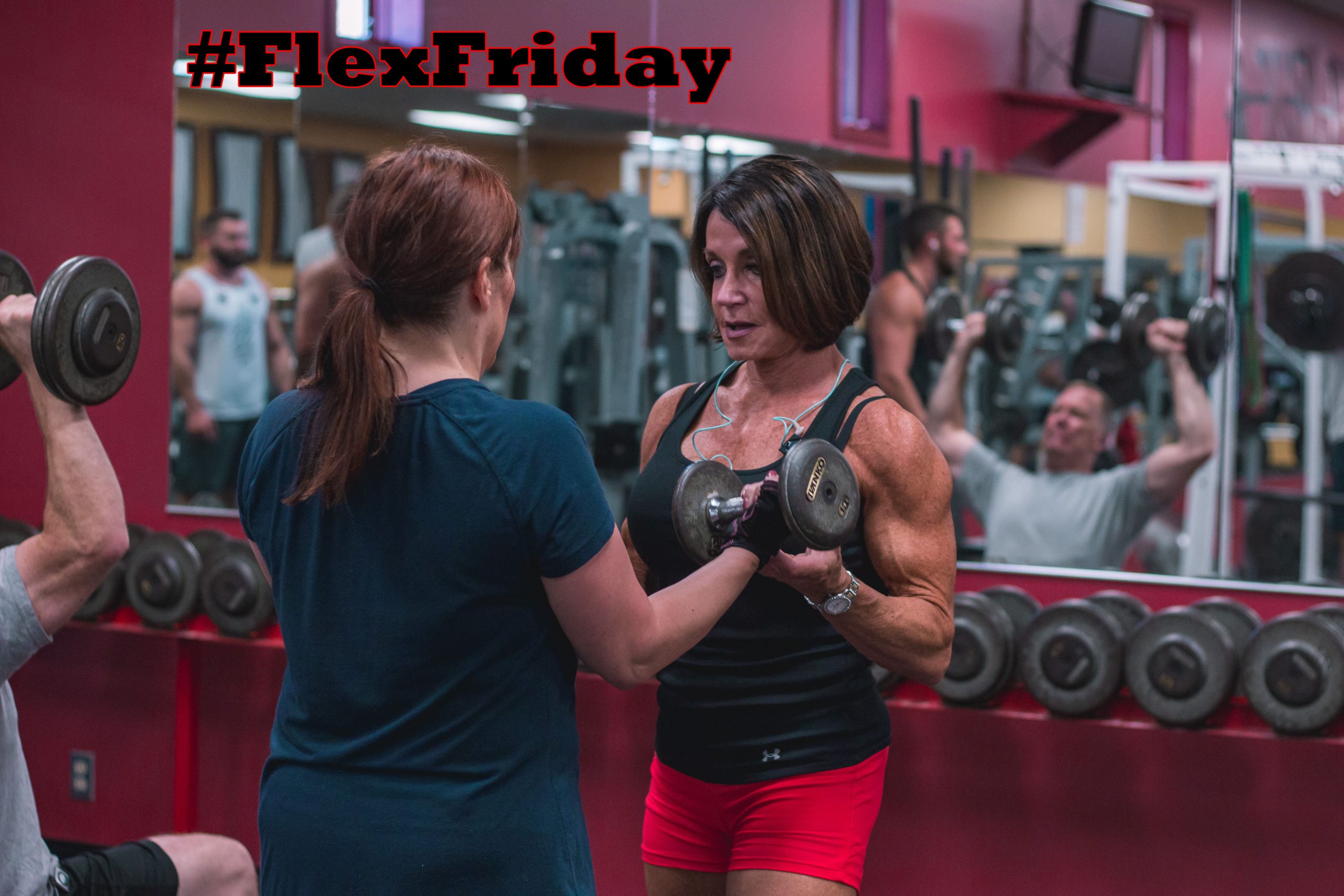 13 Apr

5 lbs. of #Flex Friday – April 13 Edition
It's #FlexFriday! April 13 Edition
Happy #FlexFriday to all! Every Friday, Flex Fitness will bring you Five Pounds of Flex Friday – a quick, entertaining read showing you the greatest things we've seen this week in the world of fitness, weightlifting, bodybuilding and other things in the world.
#1 – The #FlexFriday Pic of the Day:
Happy #flexfriday to all!!!
Rose and her train client losing weight and gaining muscle! Come join them.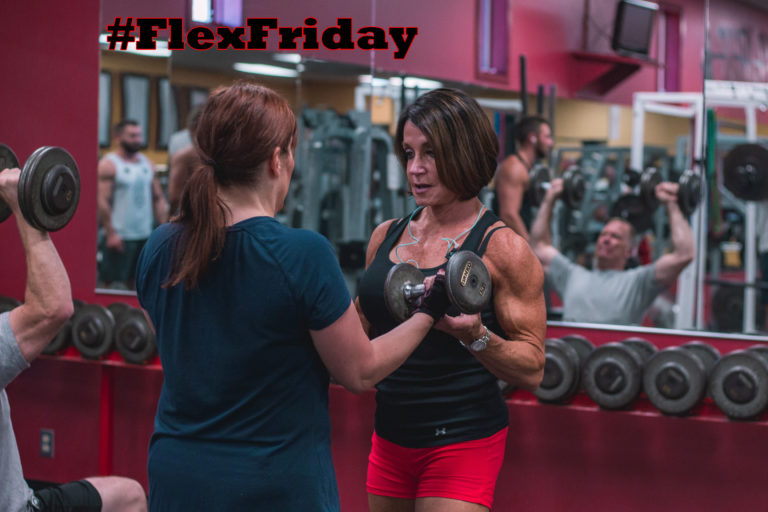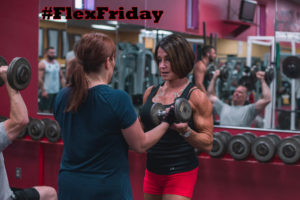 Have an awesome weekend!
Team FLEX
P.S. – Check out our Michigan Muscle designs … they're perfect for every #flexfriday!