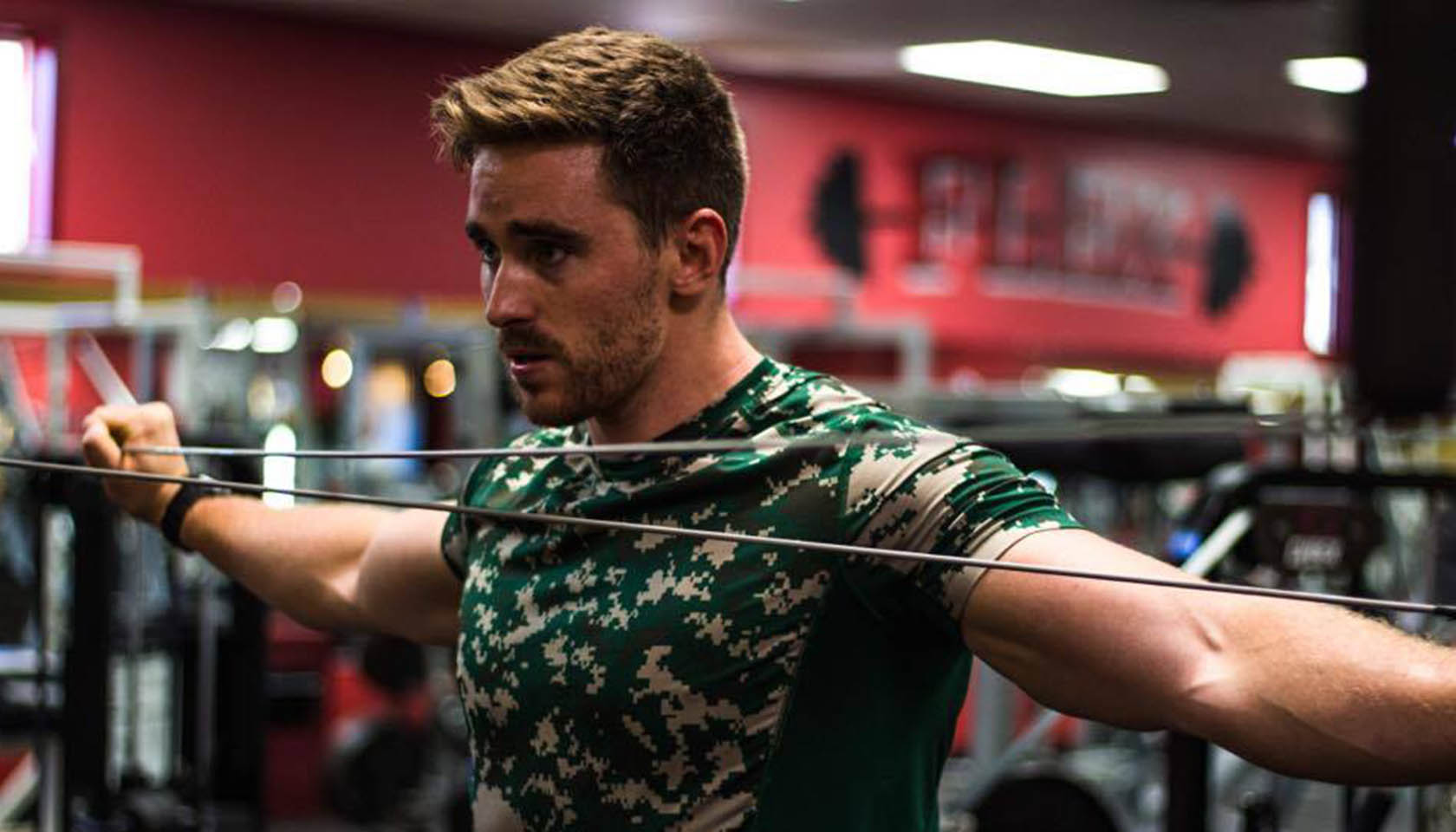 07 Jul

5 lbs. of #FlexFriday – July 7th Edition
It's #FlexFriday! July 7th Edition
Happy #FlexFriday to all! Every Friday, Flex Fitness will bring you Five Pounds of Flex Friday – a quick, entertaining read showing you the greatest things we've seen this week in the world of fitness, weightlifting, bodybuilding and other things in the world. Make sure you sign up here to get this in your inbox every week.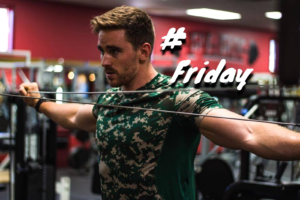 #4 – Product we're geeked about:
New Ntel Pharma Arez preworkout.  It's a BEAST!  We have this only in Retail, not Online, so come in a try this dude:  https://flexfitnesscenter.com/shop/
#5 – Our most popular Social Post from this week:
Another shot by Andrew Roy Photo shared on Insta, this is a guy who's new on Insta himself, Jay Menchaca: https://www.instagram.com/p/BWGOIBilzx Follow him!
Have an awesome weekend!
Team FLEX
P.S. – Check out our new Michigan Muscle designs … they're perfect for every #flexfriday!