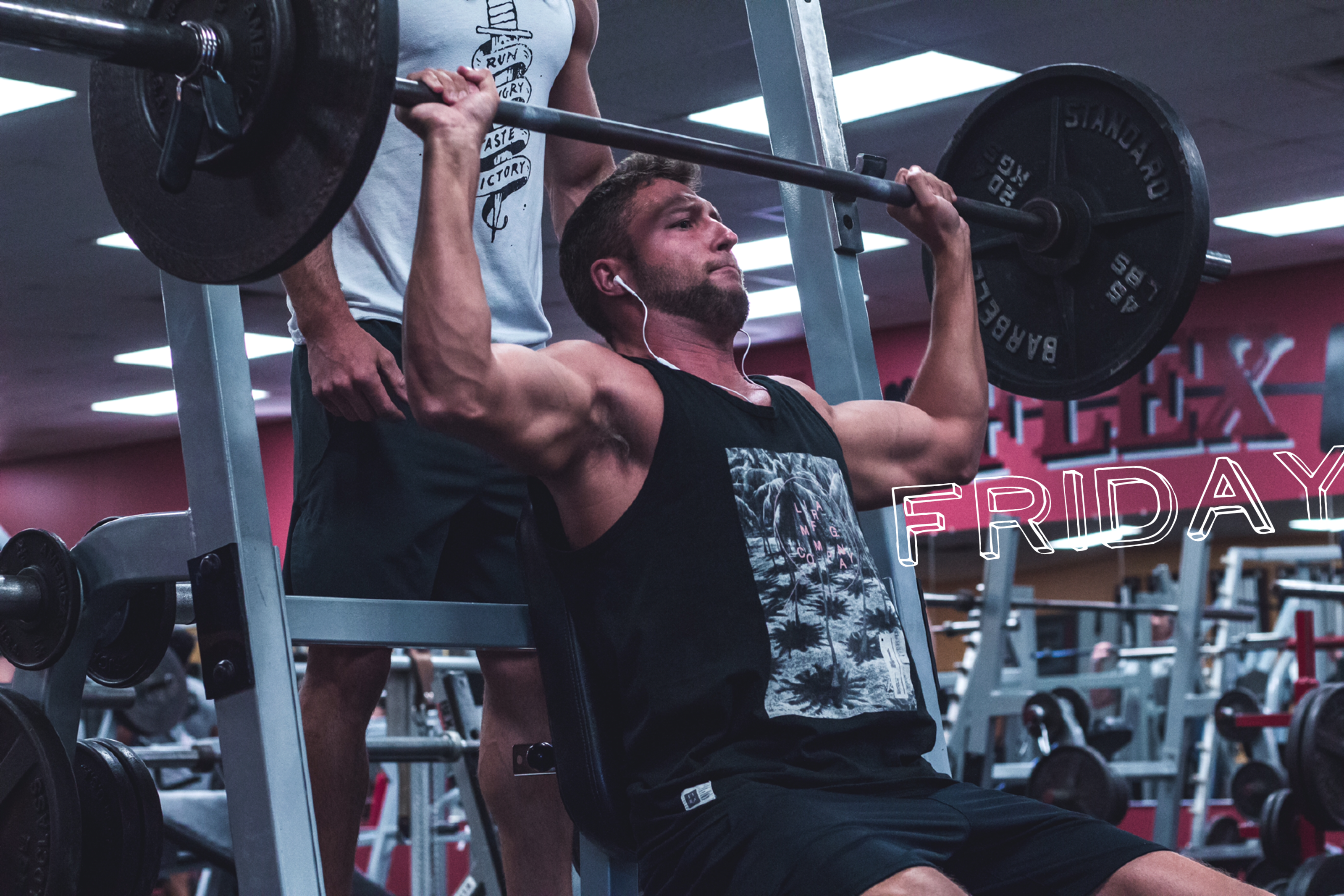 18 Aug

5 lbs. of #FlexFriday – Flexiversary Edition
It's #FlexFriday! August 18 Edition
Happy #FlexFriday to all! Every Friday, Flex Fitness will bring you Five Pounds of Flex Friday – a quick, entertaining read showing you the greatest things we've seen this week in the world of fitness, weightlifting, bodybuilding and other things in the world. Make sure you sign up here to get this in your inbox every week.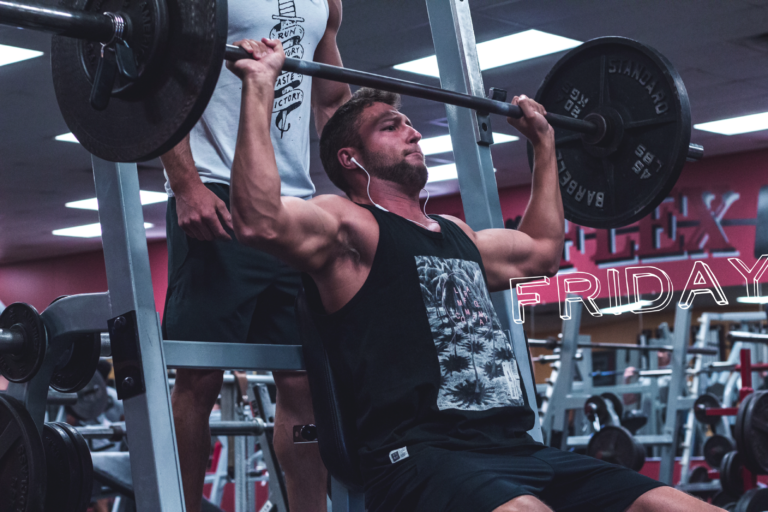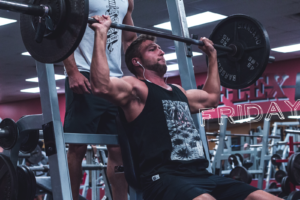 #2-5 – Over-riding theme of the week:
We simply want to say Thank You!
This week marks our Flexiversary since Flex' founding in August of 1985.
32 Years as a small, independent, weightlifting gym, in a small town is truly exceptional by any measure and we're so grateful to everyone who's helped make this possible.
Happy Flexiversary to all of you!