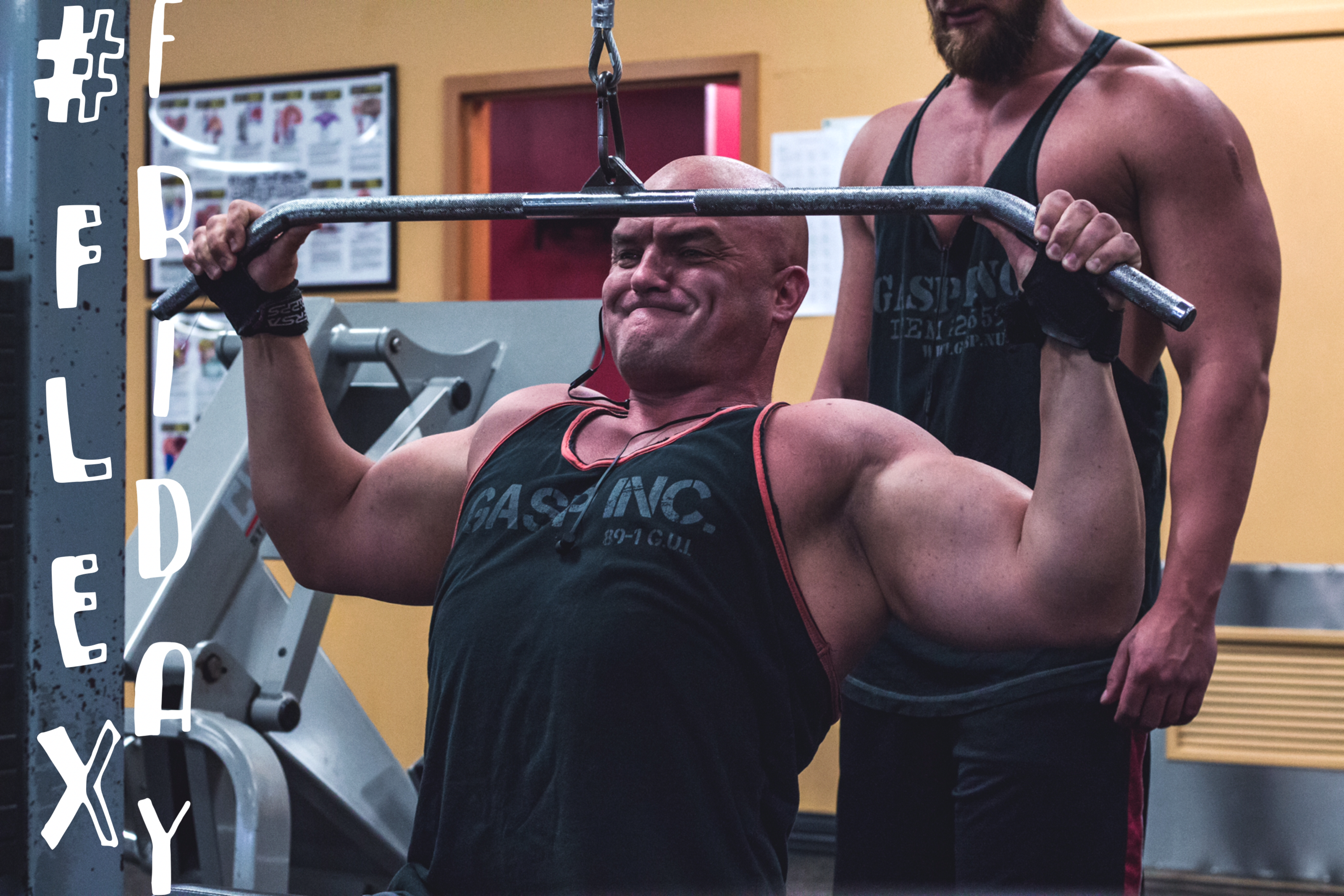 04 Aug

5 lbs of #FlexFriday – August 4 Edition
It's #FlexFriday! August 4 Edition
Happy #FlexFriday to all! Every Friday, Flex Fitness will bring you Five Pounds of Flex Friday – a quick, entertaining read showing you the greatest things we've seen this week in the world of fitness, weightlifting, bodybuilding and other things in the world. Make sure you sign up here to get this in your inbox every week.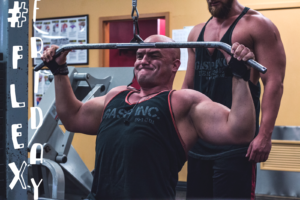 #3 – Something fun we saw around the Gym this week:
Arnold turned 70 this week and celebrated by hula dancing with Sly Stallone, it's worth a look!
#4 – Product we're geeked about:
New Ntel Pharma Arez preworkout.  It's a BEAST!  We have this only in Retail, not Online, so come in a try this dude:  https://flexfitnesscenter.com/shop/