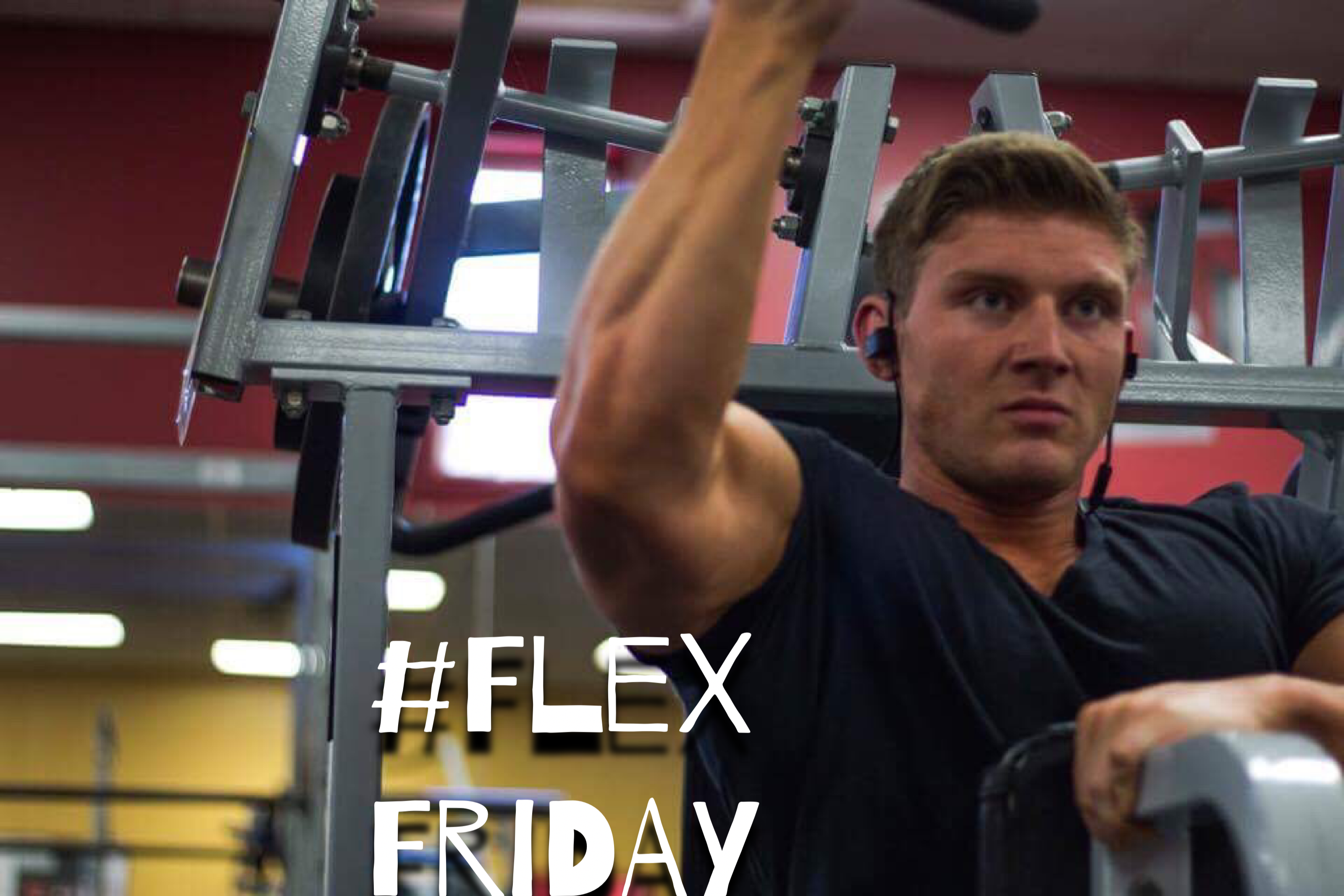 30 Jun

5 lbs. of #Flex Friday – June 30 Edition
It's #FlexFriday! June 30th Edition
Happy #FlexFriday to all! Every Friday, Flex Fitness will bring you Five Pounds of Flex Friday – a quick, entertaining read showing you the greatest things we've seen this week in the world of fitness, weightlifting, bodybuilding and other things in the world. Make sure you sign up here to get this in your inbox every week.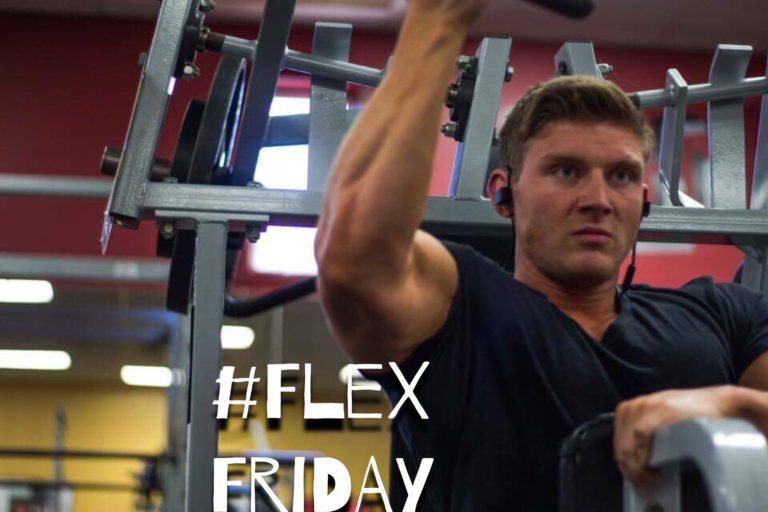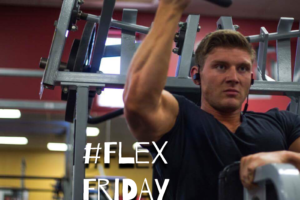 #3 – Something fun we saw around the Gym this week:
Goofy Gym Owner deciding he likes getting punched in the face so much that he's signed up for Official Master's Boxing competitions and is planning to head to the Ringside World Championships in July.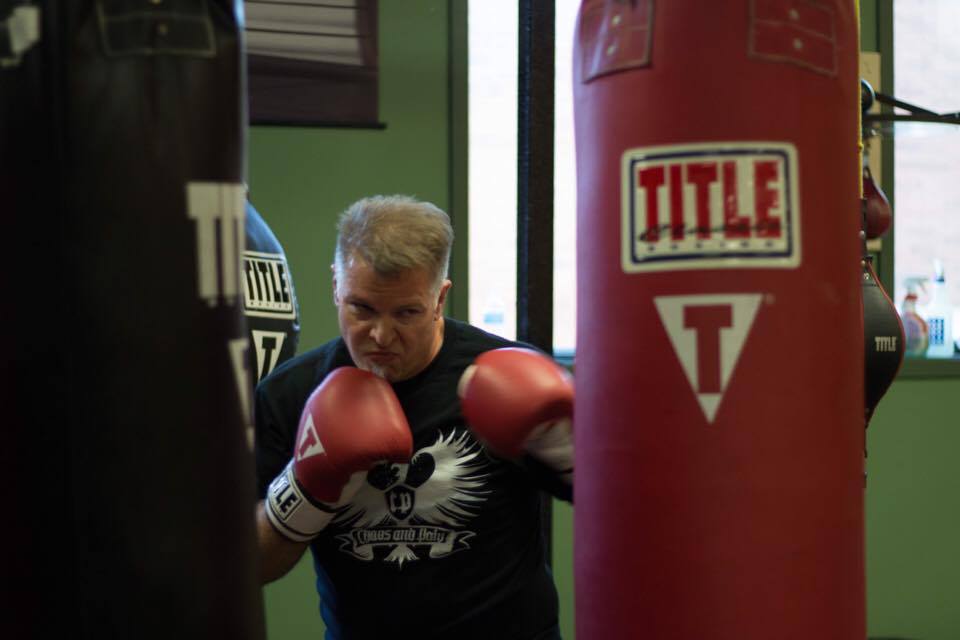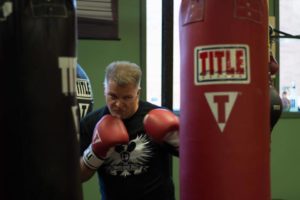 Have an awesome weekend!
Team FLEX
P.S. – Check out our new Michigan Muscle designs … they're perfect for every #flexfriday!